Moment Books
Transform your Moment Garden into a beautiful photo book with a single click!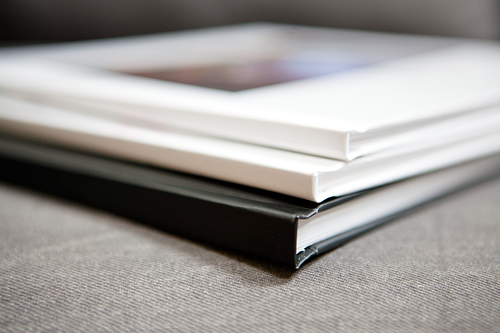 This was an AWESOME experience. I just ordered one for each kid -- I'm so excited to get them!!!!!!! Made me SO HAPPY that I've been gathering these moments. The kids are going to LOVE having their own!

One-Click
Our exclusive 'one-click' Moment Books make it fast and easy to design and order a beautiful photo book of your child's precious moments. Your book will be designed and ordered so fast that your friends will wonder where you found all the time!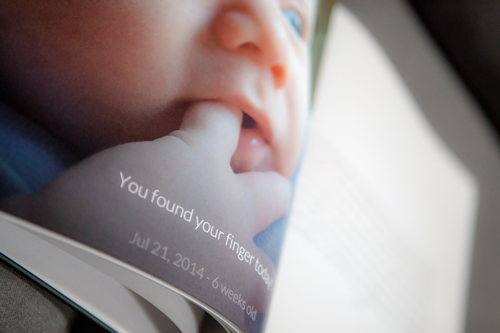 Great Gift
Moment Books are priceless gifts! Grandparents, aunts, uncles and loved ones will adore looking through the beautiful, printed book and showing it off to their friends!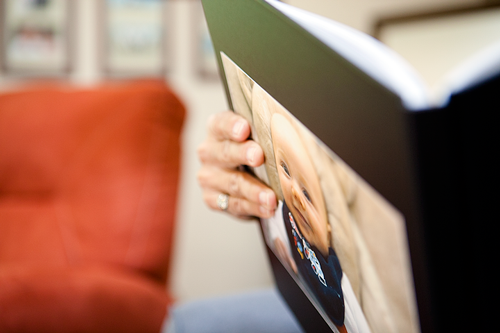 Beautiful
You'll love the quality and design of Moment Books, which are attractively printed to match the beauty of your child's life! The quality of your book is guaranteed: if there are any blemishes or damage, we'll ship you a new one for free.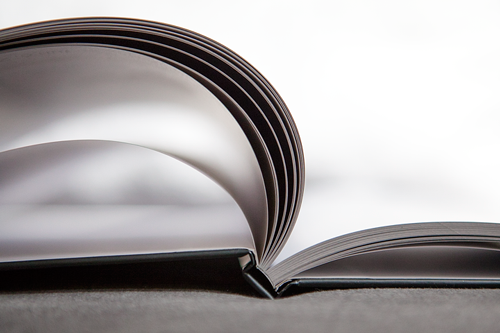 Lasts a Lifetime
You'll enjoy your book for years to come. As your child grows, you'll treasure reviewing each year of precious moments. And imagine the delight when you child is old enough to see the books showcasing their own life!