Moment Garden
Star
Get awesome, exclusive features - and it costs less than a lunch!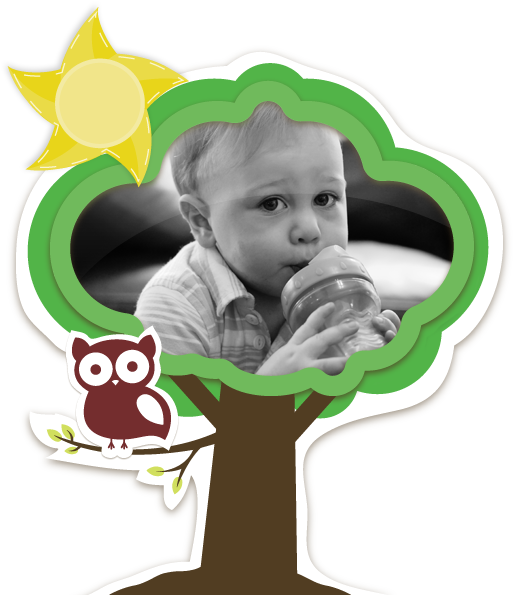 Moment Garden Star
For just $4 a month (or less), upgrade your Moment Garden to Star!
Longer, Clearer Videos
Make your full-length videos come to life in high definition! With Star, we'll show your videos in their full glory so you, your family and friends won't miss a single detail or expression.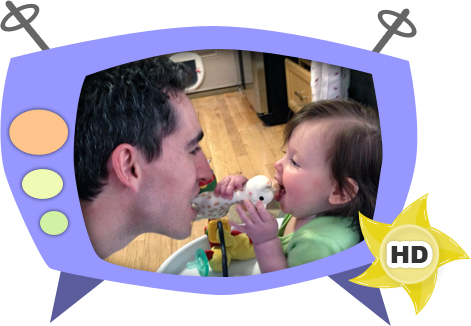 Montage Moments
Sometimes memories can't be described in a single photo. Montage Moments creates a beautiful collage with up to 4 photos... automatically. And all the original photos are saved as well.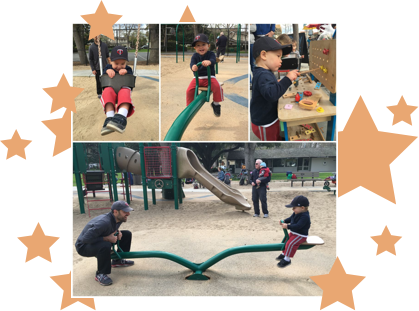 Hidden Moments
Record milestones, save personal stories, and create a more intimate experience with hidden moments. Only the other admins in your garden will be able to see these moments.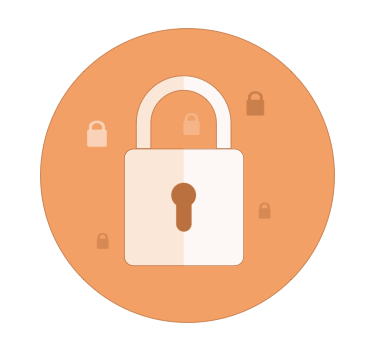 Help Moment Garden Grow
If you love Moment Garden, upgrading to Star will help show your support and continue to make Moment Garden the best place to save and share your child's story!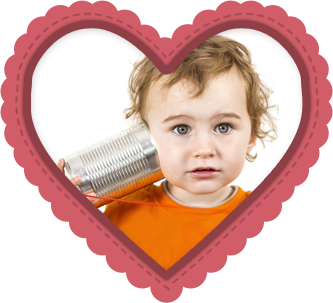 Moment Book Discounts
As part of your Moment Garden Star annual subscription, you'll automatically receive 15% off every Moment Book order for that garden, no coupon code required!